EXTRA WARM, DURABLE AND BEAUTIFUL
ALPACA CLOTHING, SECOND TO NONE.

SUPER LIGHT WEIGHT ALPACA

THE REVERSIBLE HOODED COAT

PREMIUM ALPACA SCARVES AND SHAWLS

Outstanding collaboration
MUSEO AMANO LINE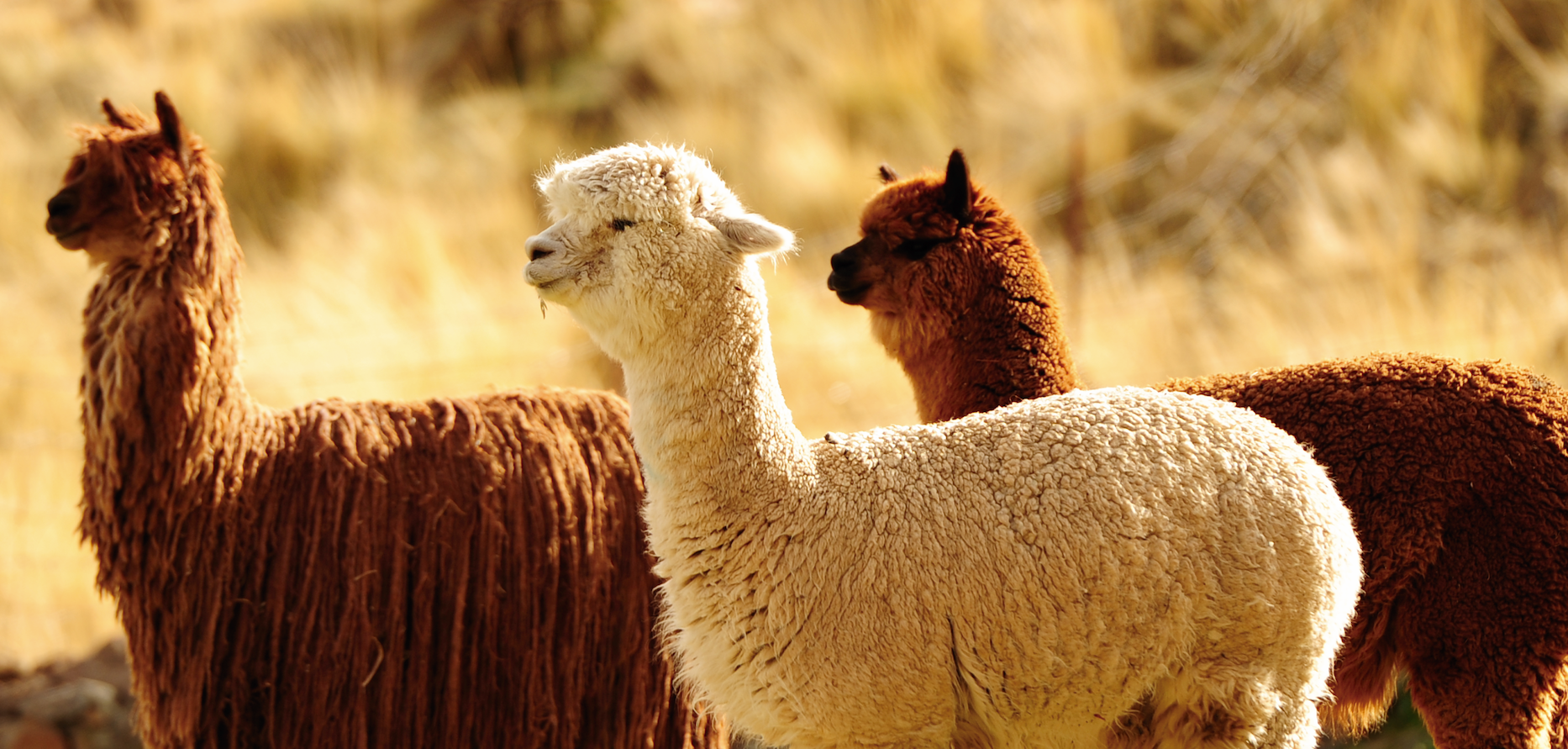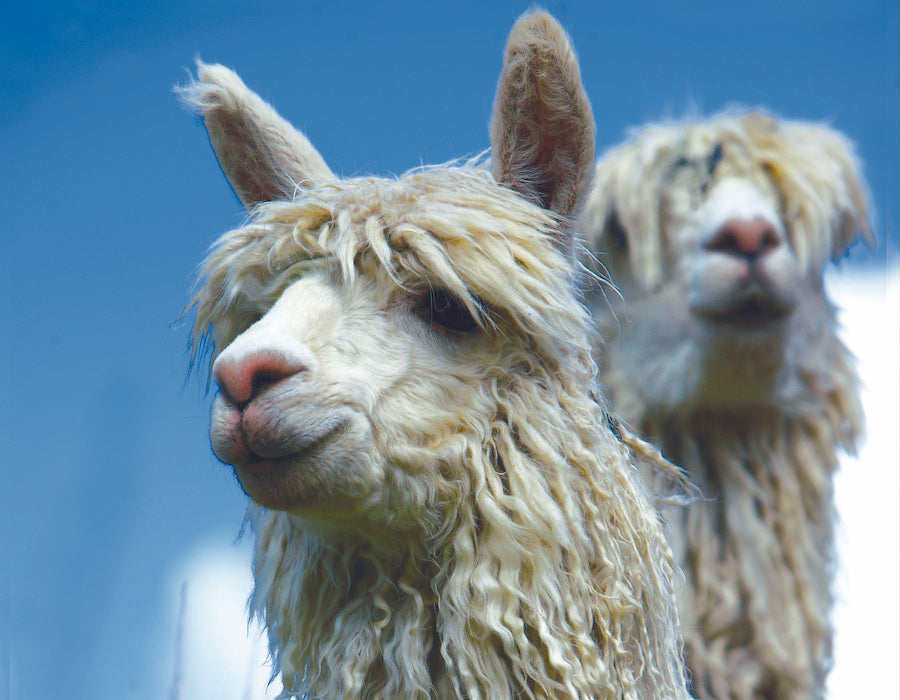 Alpaca, a Treasure of The Andes
Alpaca is a silky, soft and durable fibre that has unique thermal properties.
The alpaca (Lama pacos) is one of the most beautiful South American camelids. Related to the llama, guanaco and vicuña, alpacas have been prized for their fiber since Pre-Inca times due to the properties and quality of their hair.
Visit our QVB store in Sydney!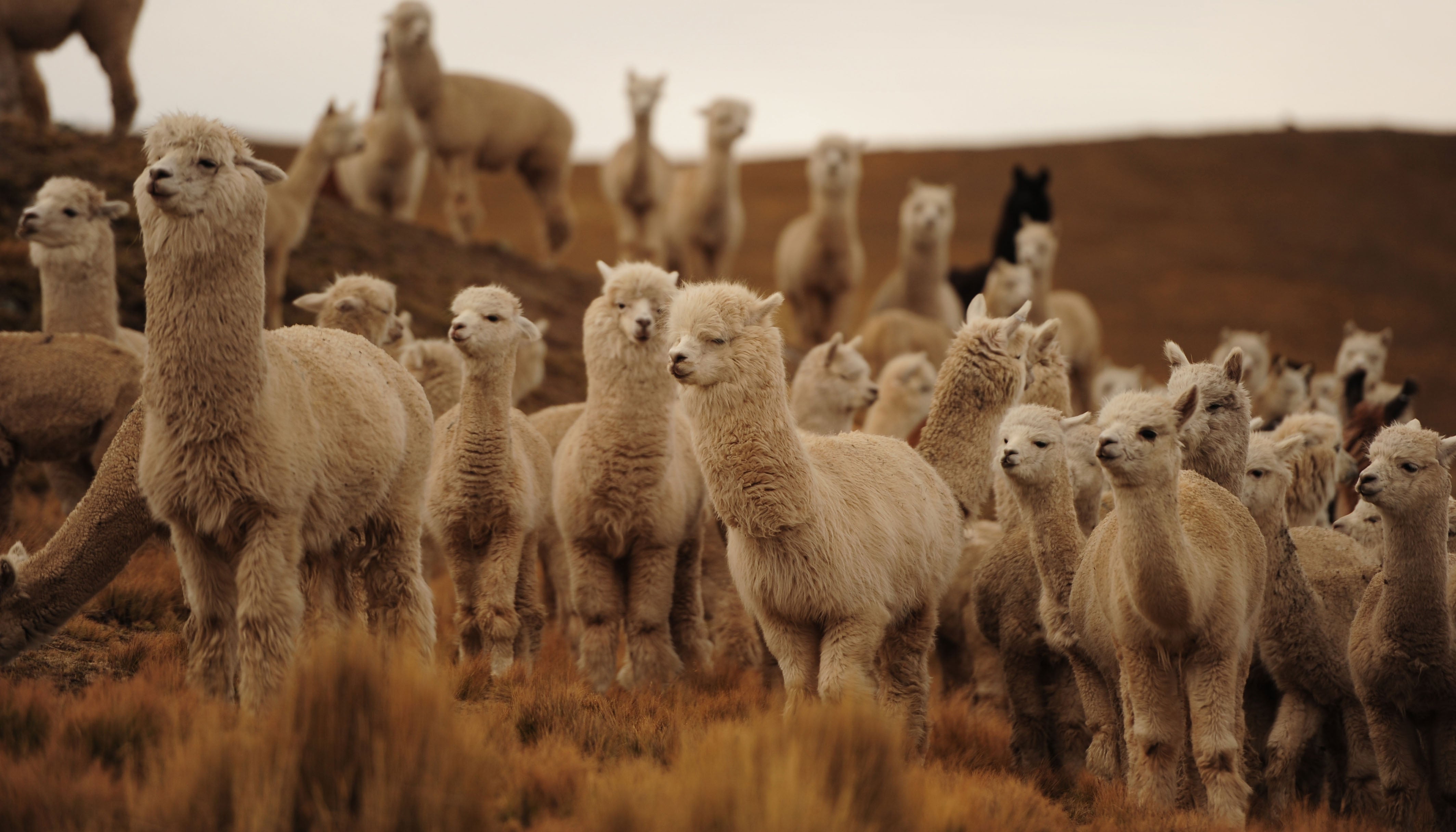 Our Art
Sol Alpaca products are made from the finest Baby Alpaca wool.
Our range is ethically sourced and carefully selected for sustainability. Our craftsmanship is second to none.
Designed in Australia, made in Peru.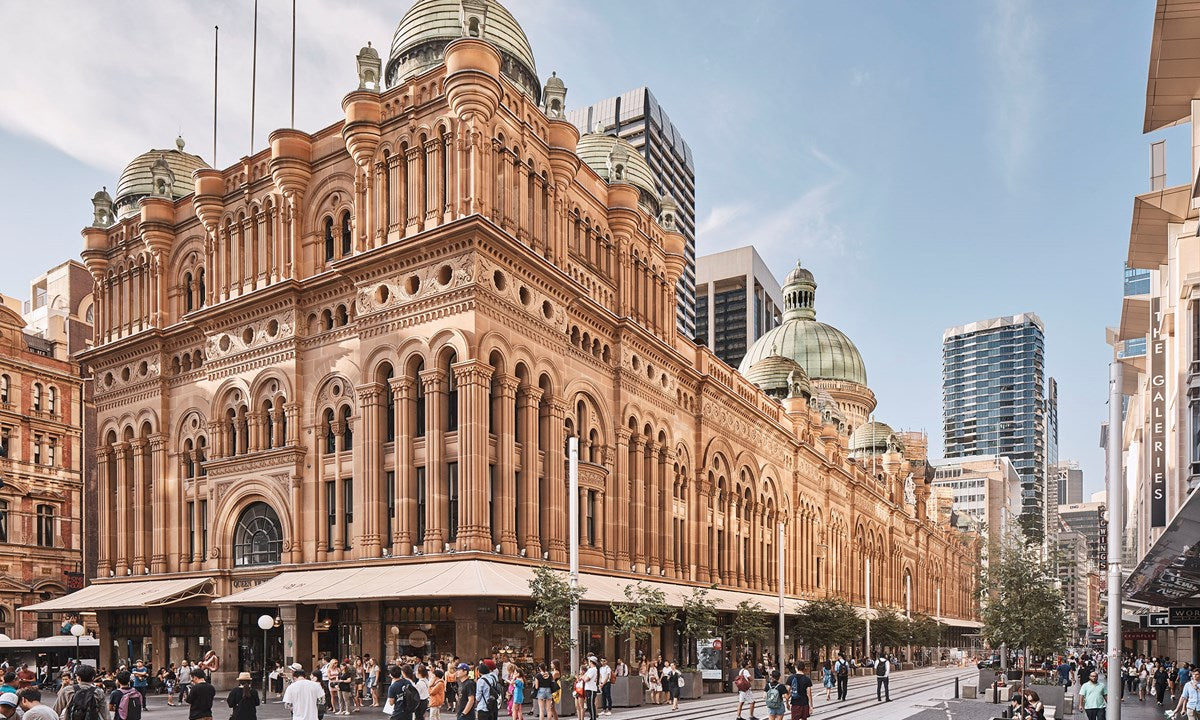 Sol Alpaca QVB Store
QUEEN VICTORIA BUILDING
Level 2 Shop 43
455 George Street
Sydney NSW 2000
Trading hours:
Mon - Sat 10:00 am to 6:00 pm
Sun 11:00 am to 5:00pm
Ph. +61 478 957 959
Get Directions